Respect nature and coexist with the global environment.
We will contribute to the realization of a comfortable society through daily improvements and production methods that place as little burden on the environment as possible.
Main initiatives
The following is an introduction to the environmental conservation efforts of Ogasawara Dyeing and Leather Manufacturing.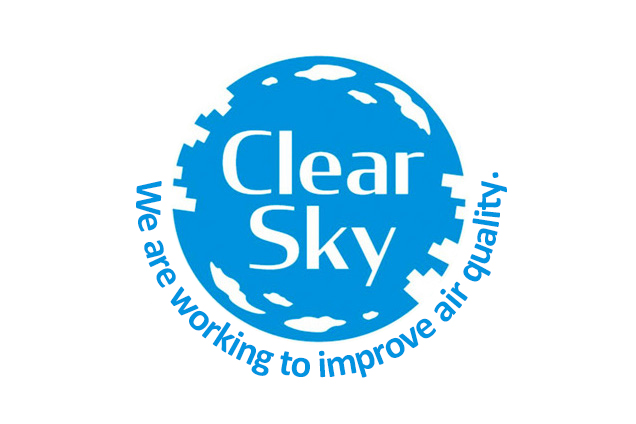 Clear Sky Supporters

We registered as a "Clear Sky Supporters" for businesses that are working to reduce emissions of nitrogen oxides (NOx) and volatile organic compounds (VOCs), which are the causative agents of PM2.5 and photochemical oxidants that cause air pollution, under the Air Quality Improvement Promotion Project promoted by the Bureau of Environment, Tokyo Metropolitan Government.

About Clear Sky Supporters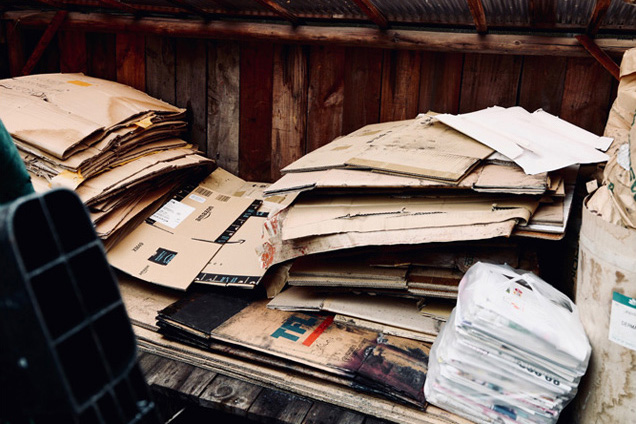 Separation and disposal of business waste

As for business waste, in accordance with the Tokyo metropolitan government's ordinance, we outsource to a licensed company for proper disposal. We also try to reuse recyclable items, such as empty chemical barrels and fax paper.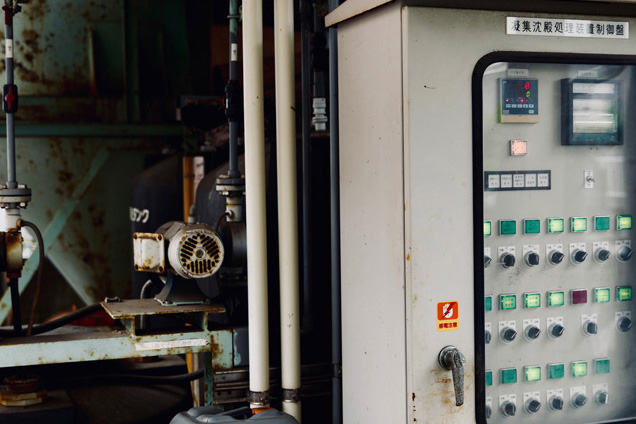 Appropriate wastewater treatment in accordance with the effluent standards of the Water Pollution Control Law.

In compliance with the effluent standards of the Water Pollution Control Law of the Tokyo Metropolitan Government's Bureau of Environment, we have a complete effluent treatment facility on our factory premises. All industrial wastewater discharged from the plant is treated appropriately.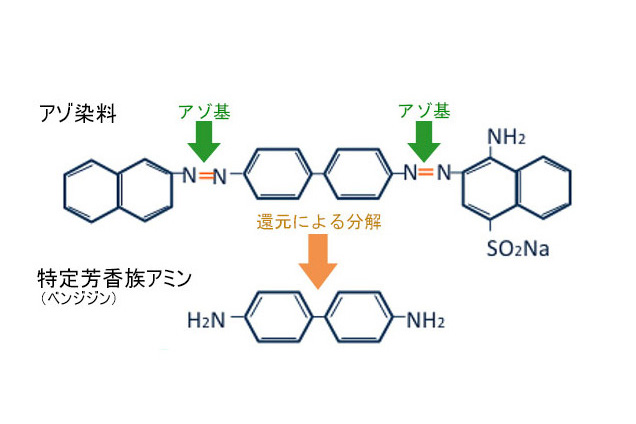 Regulation of Specific Aromatic Amines

The "Law Concerning the Control of Household Products Containing Harmful Substances" has been revised and the sale of leather products (underwear, gloves, inner and outer clothing, hats, watch bands, and floor coverings) containing specified aromatic amines (carcinogenic amines) has been regulated since April 2016. If detected (exceeding 30 mg/kg), penalties such as recall orders and fines will be imposed.
With regard to the dyes (dyes and pigments) we use, we have declared to our suppliers that we do not use azo dyes (dyes and pigments) in which each of the 24 specified aromatic amines is detected, and we are working together with our suppliers to ensure this.
We accept orders for even a single piece of leather.
Please tell us about your "passion".
"Please feel free to contact us if you want to encounter more new leathers, create more interesting leather products, or if you are a corporate product developer or leather goods craftsman.
4-31-7, Sumida, Sumida-ku, Tokyo 1310031, Japan
TEL:
03-3611-6951
 FAX:03-3616-6703
For those who want to see the color and texture of the leather in their handsWe will send you a leather sample book.(Paid)