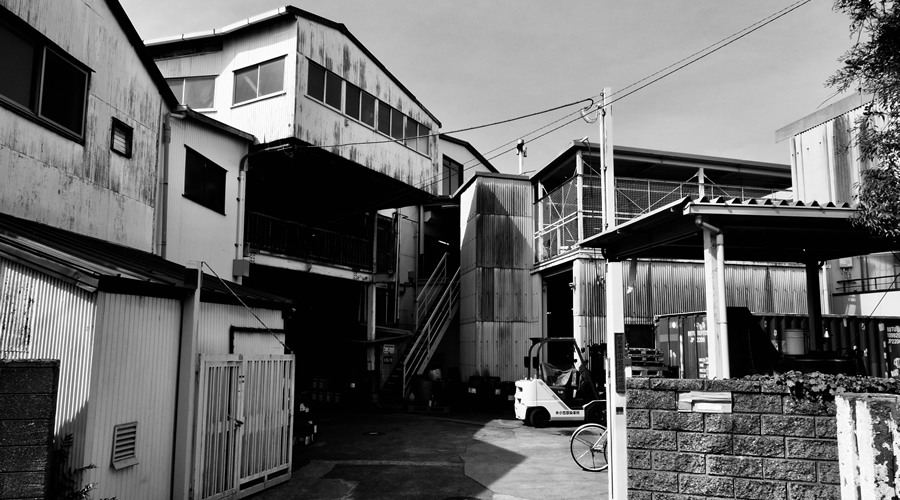 ABOUT US
One of the largest in Tokyo Skin Tannery
We have one of the largest facilities in Tokyo for purchasing, tanning, and dyeing leather, and our monthly production volume averages 10,000 skins, with a maximum of 20,000 skins. We are especially good at manufacturing soft leather such as sheep, goat, and deer.
LINE UP
LAMB
DEER
GOAT
COW
Cr Tannage
Veg Tannage
LAMB
DEER
GOAT
COW
Cr Tannage
Veg Tannage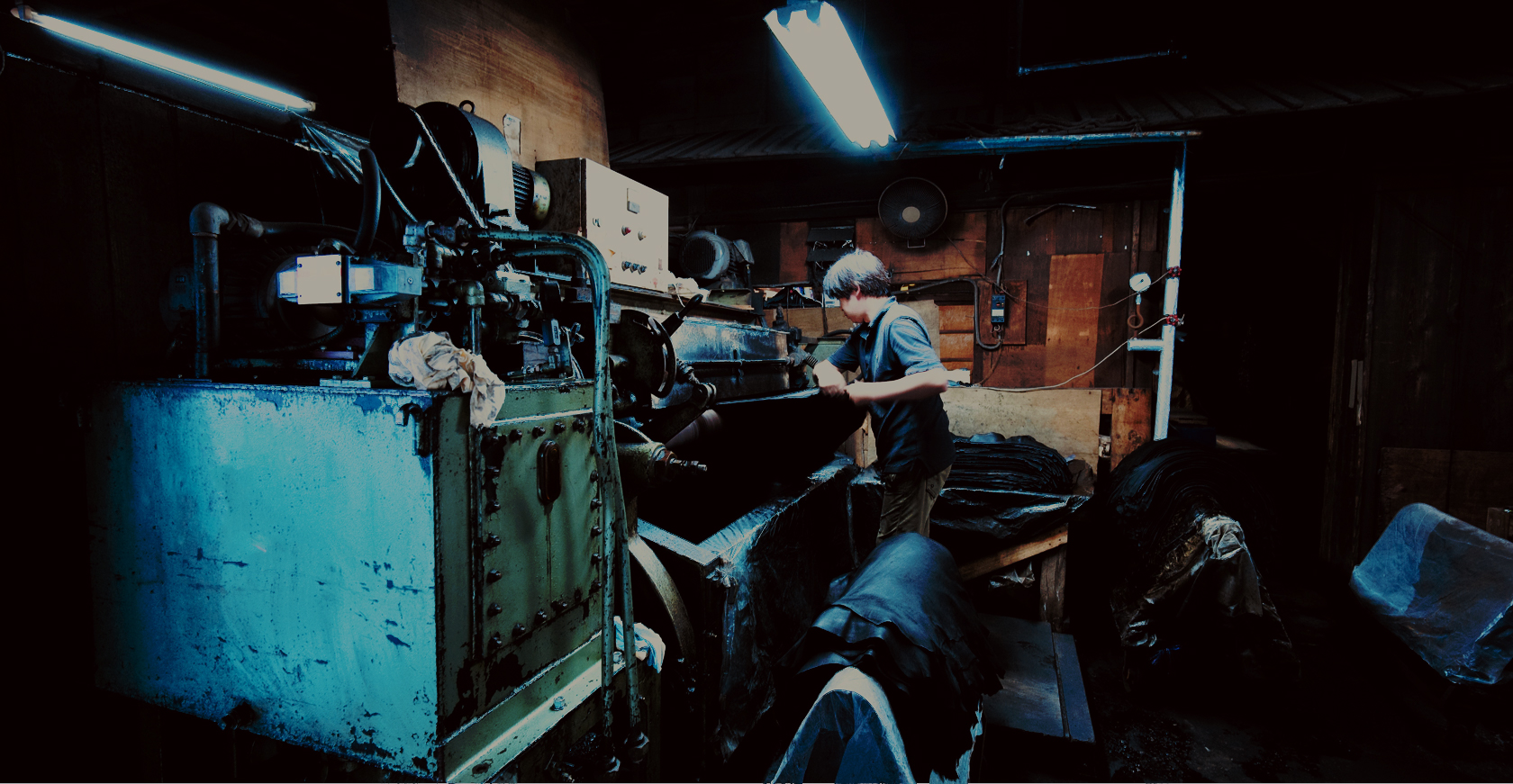 COMPANY
What I want to convey with just one piece of leather
It is said that there are now more than 300 leather manufacturers in Japan.
As the number of leather makers is decreasing, we are working to create a system that responds to the times.
Leather changes into various forms depending on the tanner.
Just as there are individual differences in animals, it is not possible to make the same leather.
We have been producing high quality leather for more than 110 years since our establishment, putting our strong feelings into each piece of leather with our traditional Japanese fine-tuned sensibility and outstanding technical skills.
We accept orders for even a single piece of leather.
Please tell us about your "passion".
"Please feel free to contact us if you want to encounter more new leathers, create more interesting leather products, or if you are a corporate product developer or leather goods craftsman.
4-31-7, Sumida, Sumida-ku, Tokyo 1310031, Japan
TEL:
03-3611-6951
 FAX:03-3616-6703
For those who want to see the color and texture of the leather in their handsWe will send you a leather sample book.(Paid)